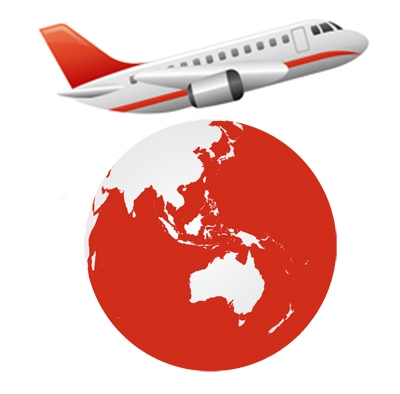 written by ByronBay Admin at 2016-07-28
Personalise your board with the message you want and buy it or send it overseas, we have available Express Courier International to get your order quick and secure featuring tracking and signature on delivery for all packages.
You can check the delivery charges in the shopping cart, change your destination country to get estimated shipping costs.
If you have family or friends in NEW ZEALAND we have a special $15 flat rate (applies for packages under 2kg).