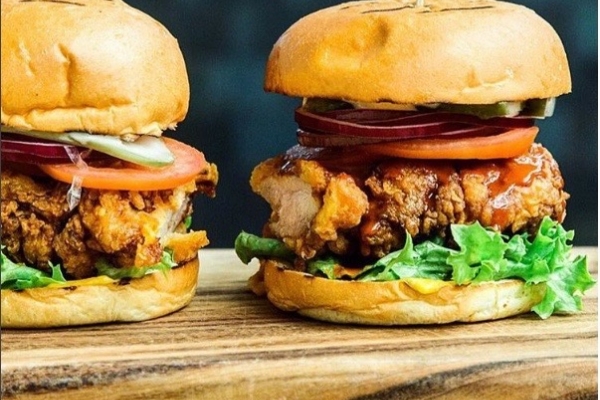 written by ByronBay Admin at 2019-01-08
Worried about what you are going to do on the first day of school for your kids? 20 days left! We know preparing lunches for children can be a daunting task and we have prepared 3 reciepies with different prep times so anyone can create a simple lunch.
Burger: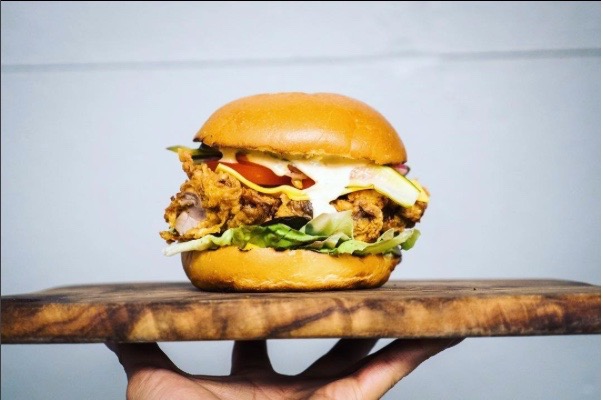 Prep time: 30 minutes
ingredients:
1x burger bun
1x lettuce
1x burger patty
1x tomatoes
1x sliced cheese
pickles to taste
Making a burger is not as hard as it sounds. Cut up lettuce and tomatoes and have the cheese ready. Fry the burger patty up on your pan. While its cooking, cut the burger bun and toast them. Load the buns up with ketchup and mayo. Pop the patty out of the fryer and into the bun. Top it up with some lettuce,tomatoes and cheese. A good healthy home made burger ready for lunch!
Dont have 30 minutes?
Egg and Chesse sandwich: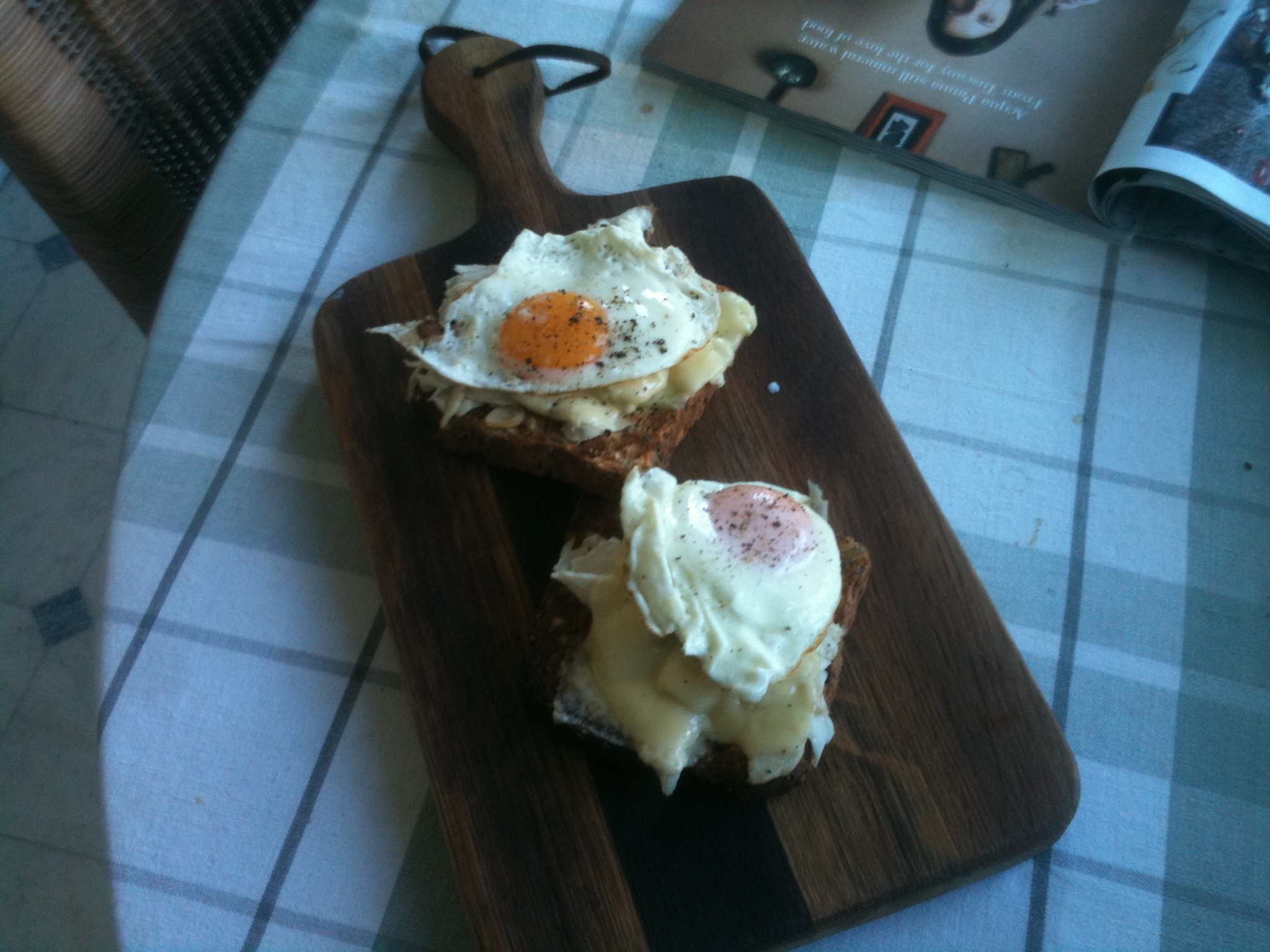 Prep Time: 10 minutes
ingredients:
2x bread slices
1x Chesse slices
1x Egg
Spices to taste
Toast some bread and lay it flat. Grill some cheese on the pan and pour it. Crack open an egg on a non-stick and let it cook. Add peppers/salt on it for taste. 
Dont even have 10 minutes?
Lets say its 7 am and you completely forgot your kids start school today? what do you do? you do this:
Ham and cheese sandwich: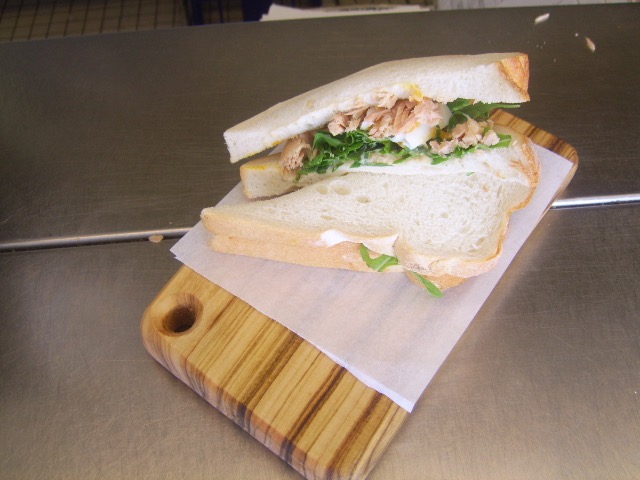 prep time: 2 minutes
1x sandwitch sliced ham
1x sliced cheese
2x sliced bread
Shread some sliced ham, and put it between two bread slices along with some cheese and lettuce. BAM school lunch ready in less than 2 minutes.
Love the boards featured in the picture? Have a look at our website!