Get a personalised butchers block with stunning wood grain for your kitchen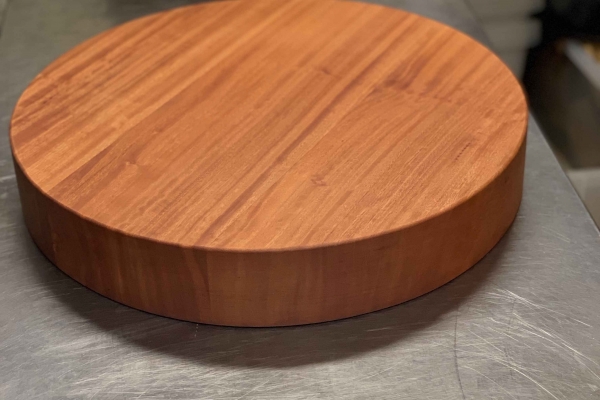 written by ByronBay Admin at 04/02/2019
Want to up your kitchen game? Get a personalised butchers block with your name on it! Everyone will be mesmerised over how pretty the wood grains are.
Personalised chopping boards for christmas
written by ByronBay Admin at 11/13/2018
Want to beat the rush of christmas shopping?We are now taking orders for personalised engravings for christmas. Great personalised gift ideas for Christmas! Special discounts on our most popular boar ...