Slow cooked lamb by Keith O'leary
Keith O'leary, head chef at the Royal Oak Hotel Balmain sharing his personal favourite: a slow cooked lamb shoulder with greek sallad, yoghurt and garlic sauce.
Some engraving inspiration for Christmas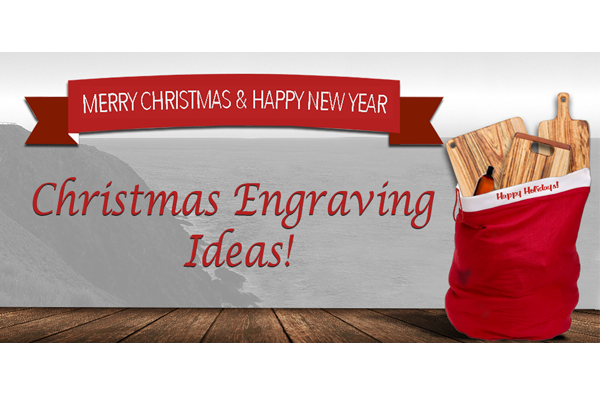 Still time to get your board delivered before Christmas!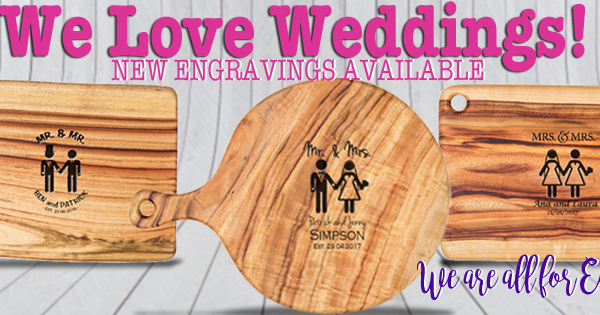 Check out our new wedding engravings!