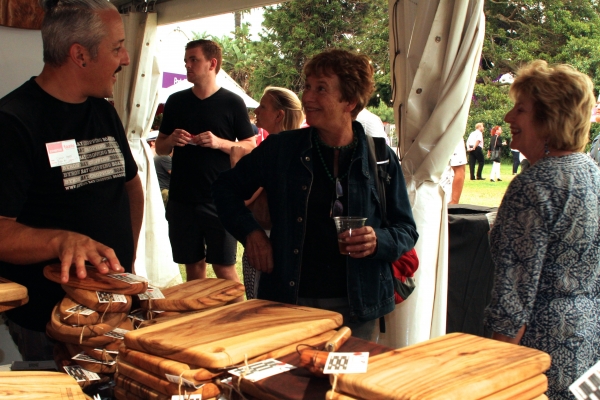 written by ByronBay Admin at 2016-03-03
If you are passionate about food, enjoy premium dishes, delicious drinks and live entretainment, the place to be is Centennial Park from the 10th to 13th of March. 'Taste of Sydney' brings together the latest restaurants, super star chefs and great entretainment; everything on a foodie heaven checklist.
As usual we will be there with our wide range of beautiful boards, all the new styles and a lot of surprises to our customers! 
Come say Hi, stand B1 next to Lupark.