ABOUT US
WEDDINGS, ENGAGEMENTS, HOUSEWARMINGS, BIRTHDAYS, MOTHERS DAY, COPORATE, CUSTOM MADE, RESTAURANT ORDERS, BRANDING, LASER ENGRAVING, PERSONALISED ENGRAVING
Byron Bay Chopping Boards was established in early 2010 by Sydney chef, Simon Hart. Travelling through the beautiful hinterland of Byron Bay, he saw Camphor laurel wood, due to its powerful anti-bacterial qualities, being used as chopping boards. Excited at this wood's unique properties, he then began making chopping boards for himself, other chefs and friends. This interest quickly became a passion and he now supplies many of Australia's top restaurants, along with retail shops and local farmers markets in NSW.
Byron Bay Chopping Boards brings you beautiful, hand crafted Camphor laurel chopping boards, sourced sustainably from the hinterland of Byron Bay. Each piece of wood is selected for its grain quality and handcrafted into a unique, long-lasting, professional quality chopping board.
Byron Bay Chopping Boards are made for today's kitchen. Their versatility as both an anti-bacterial chopping board and stunning presentation platter makes these boards a modern kitchen's must have item.  Some of Sydney's finest restaurants and establishments feel the same, including: The Hilton Sydney, Flying Fish Pyrmont, Ucello @ Ivy, La Macelleria Bondi and Hoyts Cinemas.
Camphor laurel is a hard wood of medium density, with beautiful colour and grain patterns. Not only is it great for your knives, its natural, anti bacterial property is for life.
Byron Bay Chopping Boards:
Is proudly Australian made, owned and operated




Is an ECO friendly company embracing sustainable business practices




Offers custom-made chopping boards to suit your unique style and requirements




Can custom-make chopping boards for any occasion, including engagements, weddings, birthdays and Christmas gifts



Personalised Laser Engraving, Personalised Chopping Boards, Engraved Chopping Boards and Branding
Specialise in meeting the needs of cafés, restaurants, retail outlet or corporate events (including personalised branding).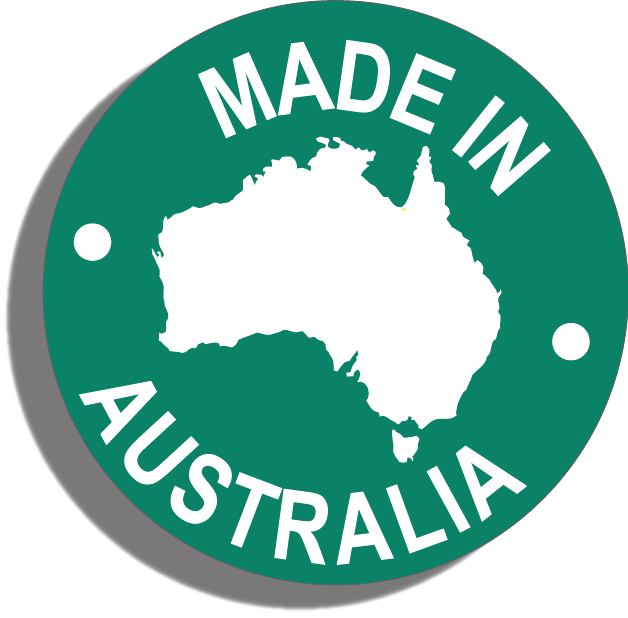 About Camphor Laurel trees - Camphor Laurel is a large evergreen tree, growing up to 20 m tall. The leaves have a glossy, waxy appearance and smell of camphor when crushed. During spring, it produces lush, bright-green foliage and masses of small white flowers. The spherical fruits are green (changing to black when ripe) and 10 mm in diameter.
Camphor Laurel was introduced into Australia from Asia in 1822. It has been promoted and planted as a garden ornamental throughout Queensland.
Camphor laurel is an attractive shade tree, but can be very destructive—it aggressively replaces native vegetation and disrupts agricultural productivity over large areas of South-East Queensland.
Camphor laurel invades pastures and disturbed riparian systems. It tends to germinate under fences and power lines (wherever birds rest and deposit the seed). As a result, it can push fences over and disrupt power facilities. It is a troublesome weed on dairy farms throughout south- east Queensland and northern New South Wales.
Along the waterways of South-East Queensland, Camphor laurels are replacing the native blue gums and threatening koala populations.
Old Camphor laurel trees develop a massive root system that can block drains and crack concrete structures.
The average suburban backyard is far too small to accommodate a mature Camphor laurel without problems. Removal of a mature tree can cost hundreds of dollars.
Camphor laurel is a 100% ECO Friendly timber sourced from in and around the Byron Bay area!