FREQUENTLY ASKED QUESTIONS
HOW DO I CARE FOR MY BOARD?
Wash with warm water and soap, best to dry in the rack, not behind the taps (too much water). Do not soak in water or put in dishwasher - you don't need to as the wood holds its anti-bacterial properties for life.
HOW AND WHAT DO I OIL MY BOARD WITH?
Depending on use, re-oil your board every month or whenever it looks a bit dull.
Re-oil your boards with our Board Care Oil. This is totally Food Safe, contains Mineral oil with a natural Camphor fragrance and can be applied directly to a dry board with paper towel, cloth or unused T-shirt.
Click here for HOW TO CARE FOR YOUR BOARDS DEMO 
HOW IS MY BOARD ANTI BACTERIAL?
Camphor laurel is naturally Anti-Bacterial for life because of the natural oils found within the properties of the wood.
WHICH ARE THE BEST CHOPPING BOARDS - WOOD, PLASTIC OR GLASS?
Timber has been tested to be the most Anti-Bacterial of all the chopping boards (see link below)
Facts About Chopping Boards you Should Know But you Didn't
WILL I GET KNIFE MARKS ON MY BOARD?
Your board will get very fine knife marks that will blend in over time, rather than big chunks like the cheap, bamboo boards or bits of plastic from plastic boards.
HOW IS MY BOARD MADE, WHAT IS MY BOARD MADE FROM & WHAT IS CAMPHOR LAUREL TIMBER?
The body of your board is made from Camphor laurel timber and in the case of the Handle Board includes either a recycled Cedar or Eucalyptus handle.
We use a tongue and groove jointing on extra large boards so they are strong and will give you many years of use.
Your board is made from Camphor laurel sourced sustainably from Byron Bay and other areas of New South Wales. Camphor laurel is an ECO Friendly timber, which means you're doing a good thing for the environment when you purchase one of our boards (see Camphor facts)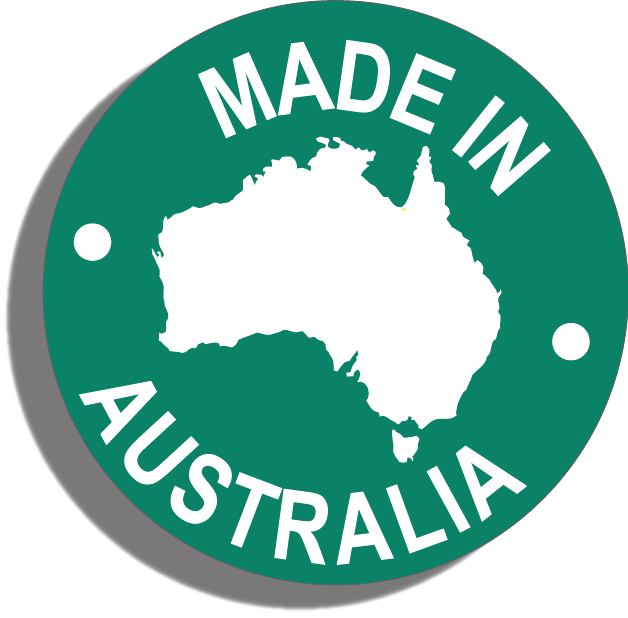 SHIPPING?
Packages are sent with Australia Post E Parcel with tracking and signature on delivery 1 to 2 business days from receipt of order or after engraving.
 All parcels sent with Australia Post E Parcel will provide you with up to date email tracking notifications.
 E PARCEL AUSTRALIA POST?
 Post and packages include shipping, handling and packing, packaging is amply sized and your items are well-protected.
 Sydney- 1-3 business days standard post
 Brisbane- 2-4 business days standard post
 Melbourne - 2-4 business days standard post 
 Adelaide - 3-5 business days standard post
 Perth/Darwin - 5-6 business days standard post
 Cairns/Townsville - 3 -5 business days standard post
 Canberra - 2-3 business days standard post
 Hobart/Launceston - 3-7 business days standard post
 WA/Rural Areas - 5-6 business days standard post
 EXPRESS POST?
Add Express Post for $14 to your order for next business day delivery (subject to Australia post network delivery areas http://auspost.com.au/parcels-mail/delivery-areas.html )
WHAT ABOUT OVERSEAS DELIVERY ?
Our boards travel very well to many different countries and are in homes and restaurants all around the world.
Check when landing if any wood products are to be declared on your landing card.
We also ship to most countries with Express Courier International with tracking and signature on delivery via the website,
If your country is not on the list please contact us  info@byronbaychoppingboards.com
CAN WE DO CUSTOM SIZES, RESTAURANT, BRANDING, ENGRAVING AND SPECIAL ORDERS?
We can do custom boards for the home, restaurant, corporate, branding, engraving and special orders. Send your inquiry to info@byronbaychoppingboards.com. We can give you a quote or come round and see you to discuss your requirements.
WILL MY BOARD BE THE SAME AS ON THE WEBSITE?
Colours will vary, that is the beauty of timber. However, if you would like to request a colour, simply email us at info@byronbaychoppingboards.com and we will be happy to look through our stock for that perfect board.
Sizes are approximate on our  boards, sizes are as close as possible on our regular stock -see dimension under photos.
Timber will always have slight variation in texture and grain
LASER ENGRAVING?
All the engravings on the website are templates, they are only supplied with the one size and one font, they are made to be quick and cost effective, Unfortunately we cannot offer mock ups or artwork unless for custom engraving.
Usually engraving in two to three business days, but towards Christmas and Mothers Day up to five business days.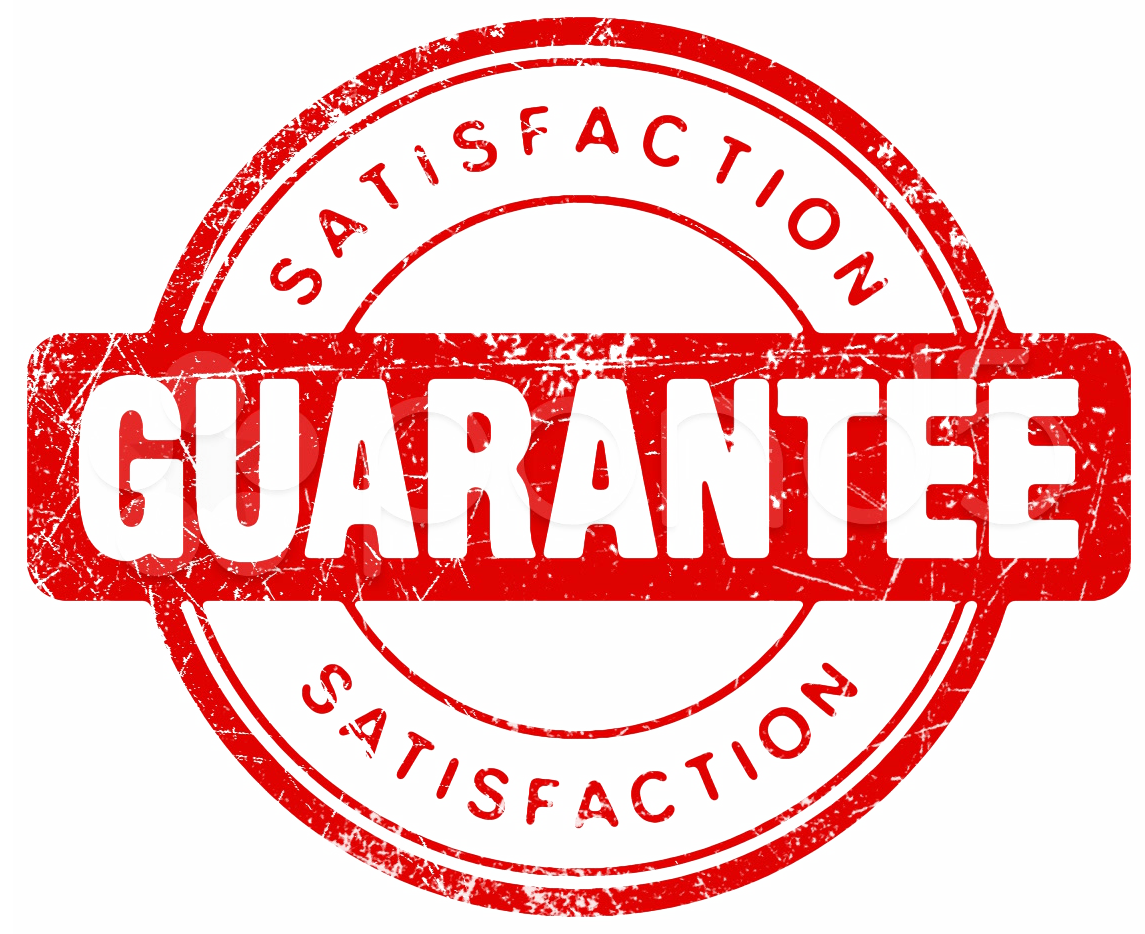 RETURNS AND EXCHANGES ENGRAVED CHOPPING BOARDS
Please check your order and confirmation receipt details for engraving as Byron Bay Chopping Boards is not responsible for spelling, typographical or grammatical errors. If you make a mistake when ordering you can always email us info@byronbaychoppingboards.com or contact us via the online support page to correct the order.
If you do make a mistake we will always look at offering a discount rate.
Returns and exchanges will only be offered if, we make a mistake with your engraving details, or we send you the wrong order. 
Most orders are fixed with a replacement. 
 RETURNS AND EXCHANGES UNENGRAVED CHOPPING BOARDS
Faulty products will be replaced or store credit is given with receipt of sale.
UNDELIVERED  OR UNCOLLECTED AUSTRALIA  POST ITEMS 
Undelivered or Uncollected parcels with Australia post will be held at your local post office for two weeks, if you do not claim your parcels within that time your parcel will be returned to us and repostage fees will apply, $15 return post to us, plus repostage cost to your address (please look out for the confirmation email from us to say that your parcel hase been dispatched and you will recieve tracking emails from Australia post of delivery times)