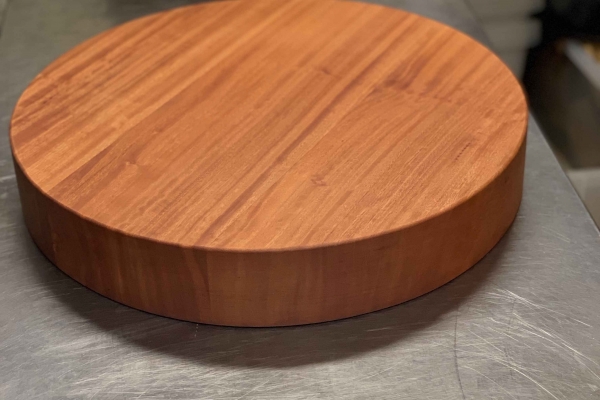 written by ByronBay Admin at 2019-04-02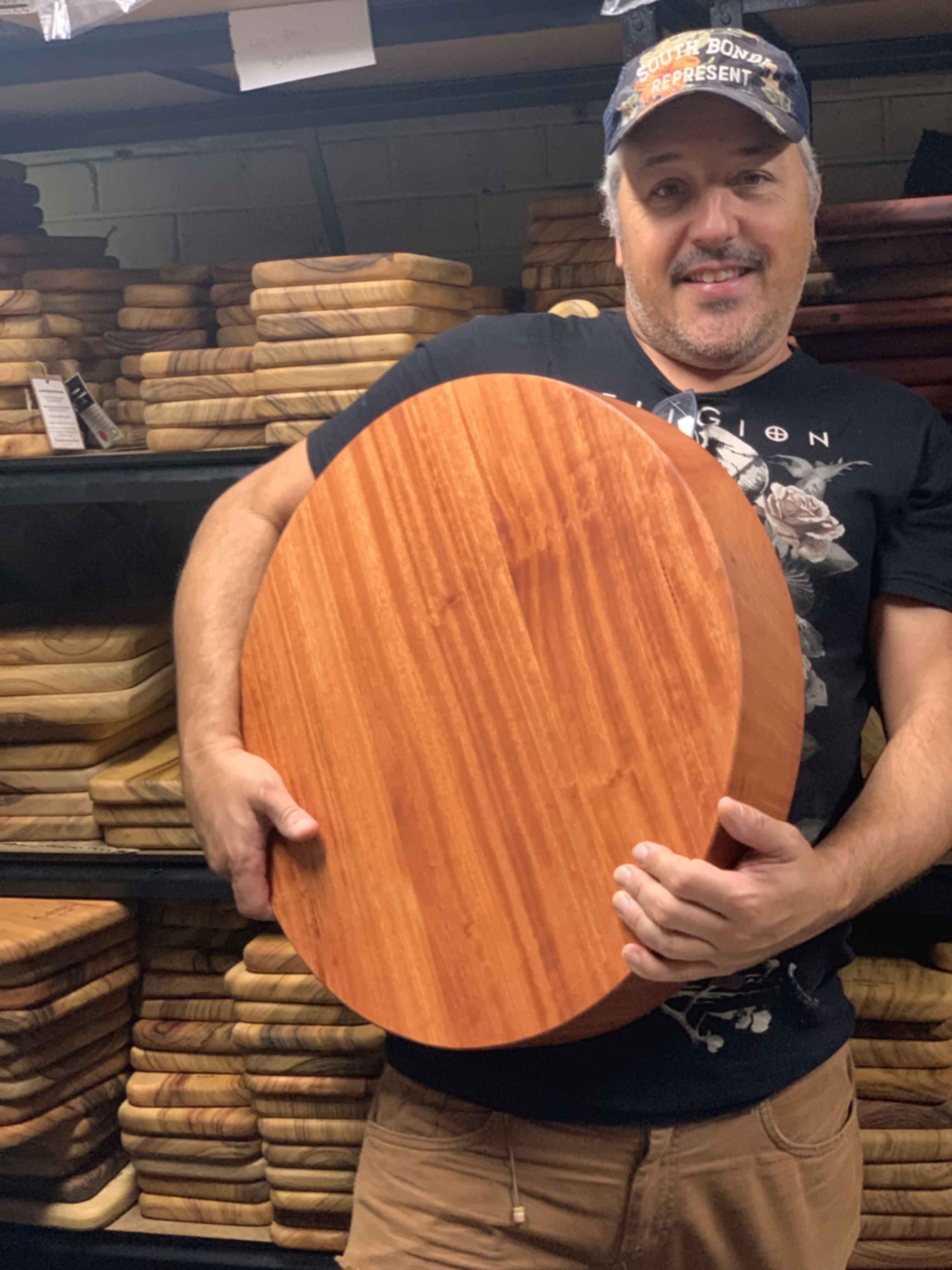 Our chopping boards are hand made in Byron Bay with timber sustainably quality Australian sourced pine. It will be made to order so please allow extra time for that.
Each board will be finished with our special board care oil to enhance the natural beauty of the wood's end grain and give it a soft silky feel.
Send us an email at [email protected] and we can get your order started! Turnover 2 weeks at the moment